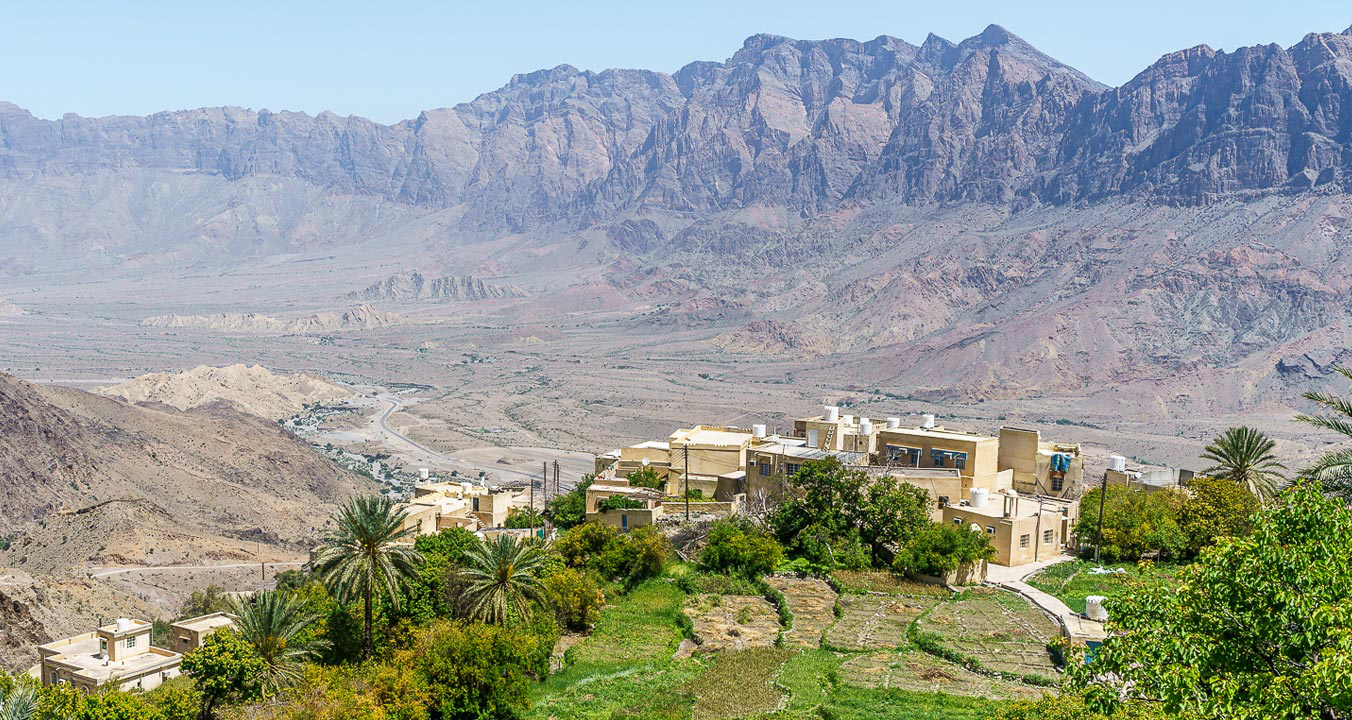 With years full of experience and an unbeatable track record Tours Oman has offered savvy value-minded travelers the most affordable packages to the world's most fascinating places. Tours Oman offers Day Trips and Round trips in Oman. Oman is culturally rich and traditionally the best place to visit. With the US you can enjoy the Oman holidays greater choice of activities, plenty of free time to explore your destination, and a lot more.
The experience of our team makes all the difference in planning your ultimate journey. But it's not just their immense knowledge of destinations, hotels, activities, and local events that make them so invaluable.
Why Tours Oman?
Each and every program is specially designed for the target customers.
Every itinerary is beautifully organized with luxury and comfort – priority is given to safety and security.
Highly professional to make leisure with a blend of infotainment.
Currently, the best in the gulf and emerging to be the global best.
Famous for its value with complete travel packages ranging from Short Trips, Long Trips, Custom Trips, and other activities that fit every class of people and meet every need of the corporate.
Our well-organized programs in Tours Oman include a welcome team with the best arrangement for transportation, sightseeing, food, and accommodation to meet individual tastes.
Our short trips, long trips, and custom trips at Tours Oman are all accompanied by a professional Tour Director.
Expert Tour Directors share their unique stories and knowledge of destinations to educate you while you are entertained.
Well-made, per-selected hotels with the choice of food for you to relax in a comfortable, clean and attractive environment.
Optional programs at your special request at unbeatable prices diverse enough for your unique interests.
A dynamic blend of transportation and arrangements perfectly suited for you and your family.